Now you can post FREE Business Listing on HelloMaheshwari.com Website
Shrey
1536, Basement sector 17-C, Near Bata chownk
Gurgaon, Haryana,
India
Pin : 122001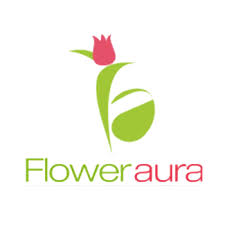 www.floweraura.com/
Business Type Of Floweraura
Florist
About Floweraura
Flower delivery in Gurgaon has never been that easy and hassle-free, thanks to FlowerAura for having spread its wings in all major cities of India and making it easier to send flowers in Gurgaon.
Floweraura is listed in :
Floweraura photo gallery :
Floweraura Video gallery :
Location Map of Floweraura :
Reviews on Floweraura :
Hello Maheshwari - Online Business Listing site for Maheshwari Samaj
No reviews yet.
So be the first one...