Now you can post FREE Business Listing on HelloMaheshwari.com Website
IndiaRush
630,1st Floor, Lane No 3, 1st Building, Near RTDC, Westend Marg, Saidulajab, New Delhi- 110030
Delhi / NCR, Delhi,
India
Pin : 110030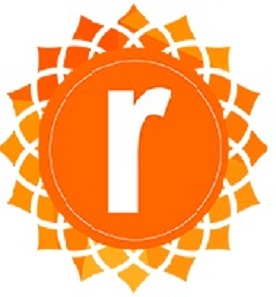 www.indiarush.com
Business Type Of IndiaRush Online Shopping
Ethnic Wear, Petite Apparel, Women Clothing, Salwar Kameez Suits, Designer Sarees, Lehengas for Woman, Fashionable Kurti, Trendy Dresses, Comfortable Western Clothing, Jewellery, Bags, Footwear, Watches
About IndiaRush Online Shopping
If you are a true ethnic lover and desire to live this love as much as you can, then IndiaRush is your one stop landing place. Since its inception, the key focus is to drive the Indian mass, both rural and contemporary, to our incredible traditional wears blended with modern and trendy touch. In clear words, our vision is to revive the vintage period and celebrate our timeless heritage. Whether the occasion is fat Indian style wedding, festival chimes, or any jollification, IndiaRush can be your perfect shopping spot to deliver what you desire. Women are indeed shopaholic and we embrace this love with our highly affordable products. And if your requirement doesn't meet our deliverable, easy return within 15 days of purchasing is made available. We want happy customers, not the sad faces! In case of any kind of query or concern, our support team is always there to extend a helping hand. Customers with feedback are always welcome. Give your shopping a bounce with IndiaRush.
IndiaRush Online Shopping is listed in :
IndiaRush Online Shopping photo gallery :
IndiaRush Online Shopping Video gallery :
Location Map of IndiaRush Online Shopping :
Reviews on IndiaRush Online Shopping :
Hello Maheshwari - Online Business Listing site for Maheshwari Samaj
No reviews yet.
So be the first one...